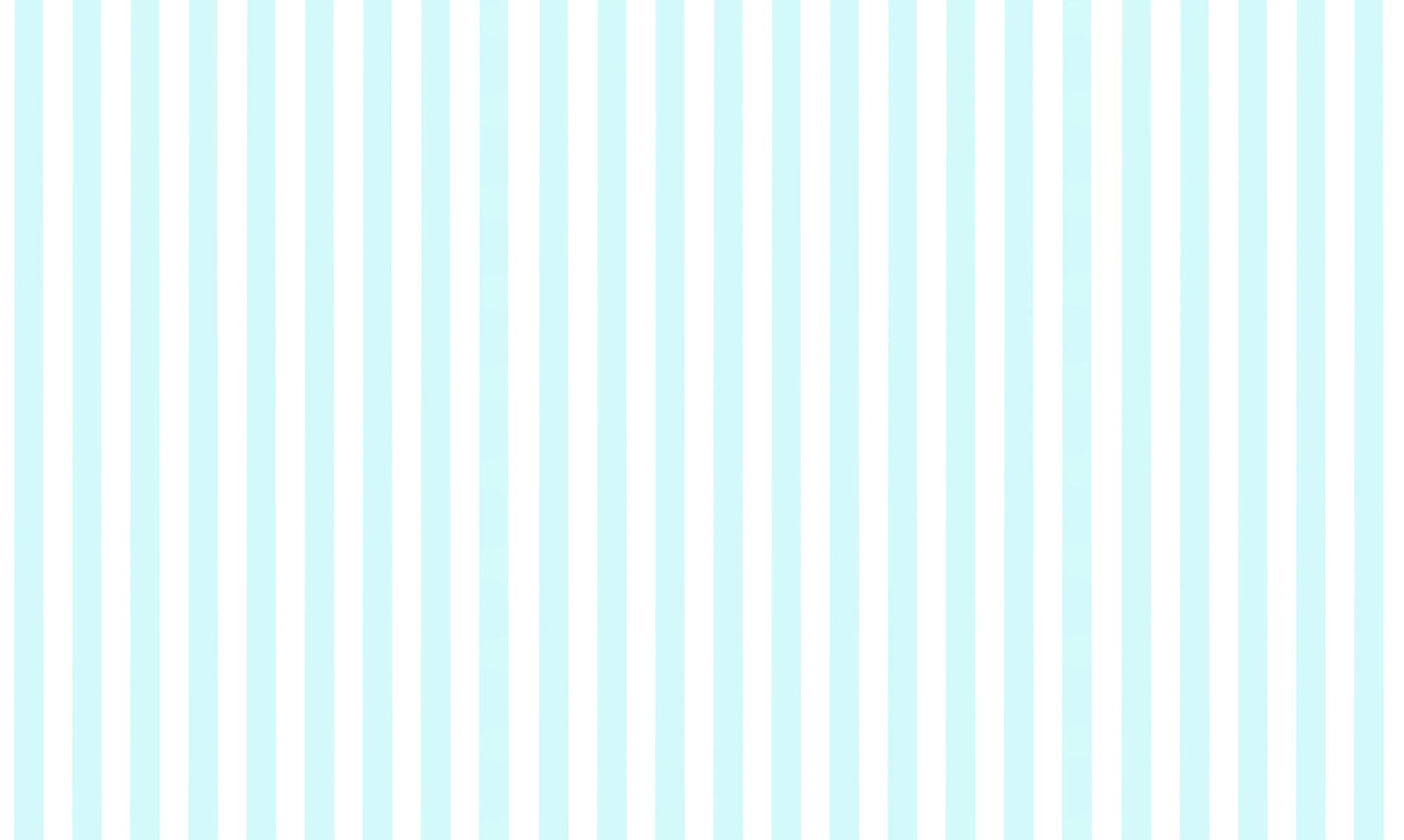 As little girls we all loved tea parties, the pretty cups and saucers and fabulous tea pots! The best part was sitting down with your friends and visiting over cute food!

We at La Tea Da have never grown up and still dance with excitement over all the pretty table settings and yummy food! We bring that passion to you and your friends so you can enjoy a moment of unbridled joy by just sitting and visiting over beautiful food and a cup of tea.

No matter the age, 5 to 95 the little girl in all of us has room for another tea party memory. Let us be apart of making that memory!
​
​
Location and Hours
​
La Tea Da is located in the Riverbend Place Mall on Riverbend Ave. Our address is 4009 Riverbend Ave, Post Falls, Id. We are only open during tea parties so our hours of operation vary. Reservations for tea are accepted Monday-Saturday from 11am-3pm by appointment only.