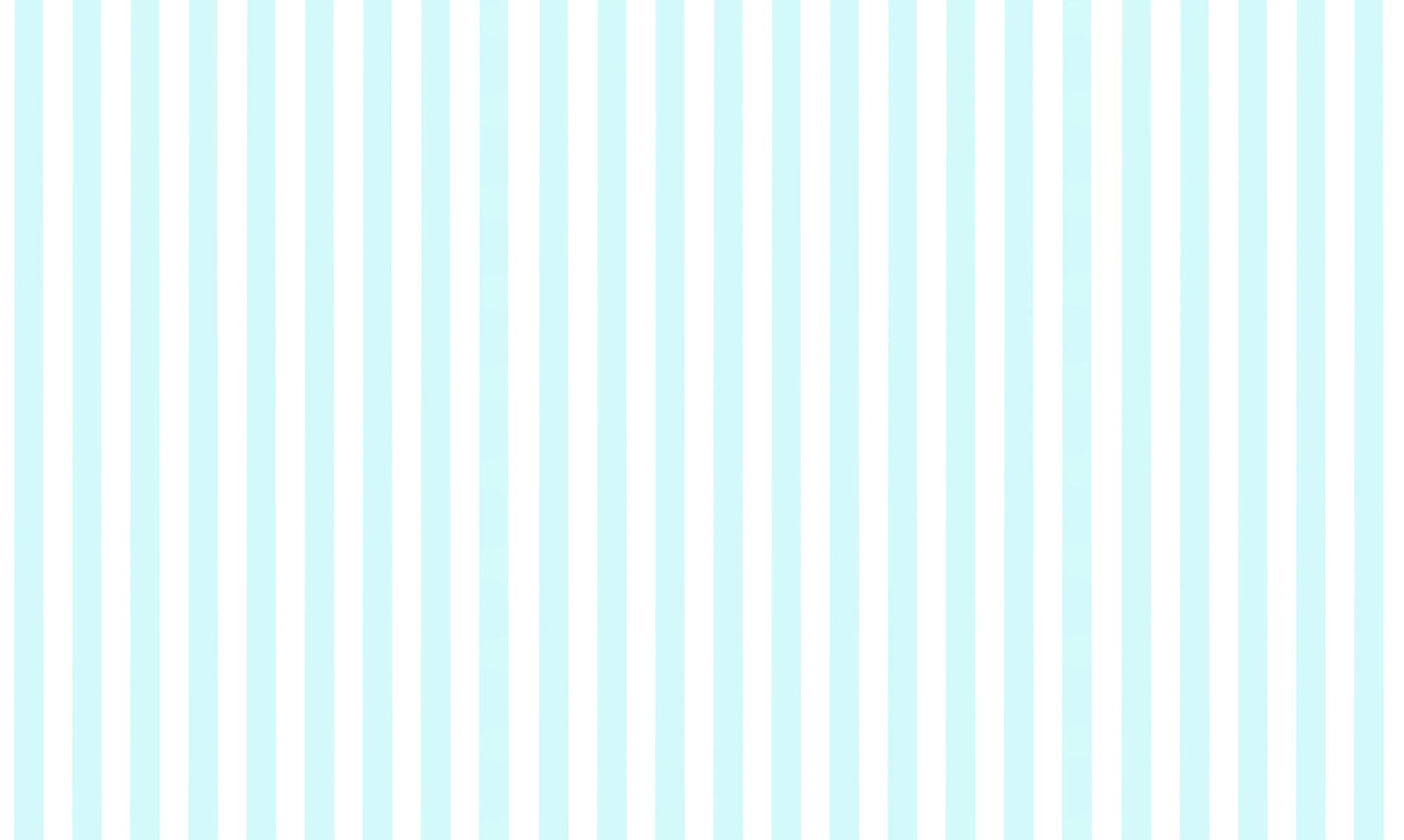 Some of the best moments of life is sitting down with friends and family enjoying time together!
Here we give you the opportunity to create more of these moments. Come join us here for some tea, food, and dessert. Oh, and don't forget to bring your family and friends!
Let us be apart of making those long lasting memories!
Hello! We are the proud new owners of La Tea Da!
We moved to Coeur d'Alene, Idaho a few years ago, right after getting married. We love going on new adventures, playing all kinds of board games, and our sweet puppy, Moon.
We are passionate about bringing people together in community because life is so much better together.
​
We are beyond excited for our new journey and we can't wait to help you create long lasting memories here at La Tea Da.
​
Madison & Jacob