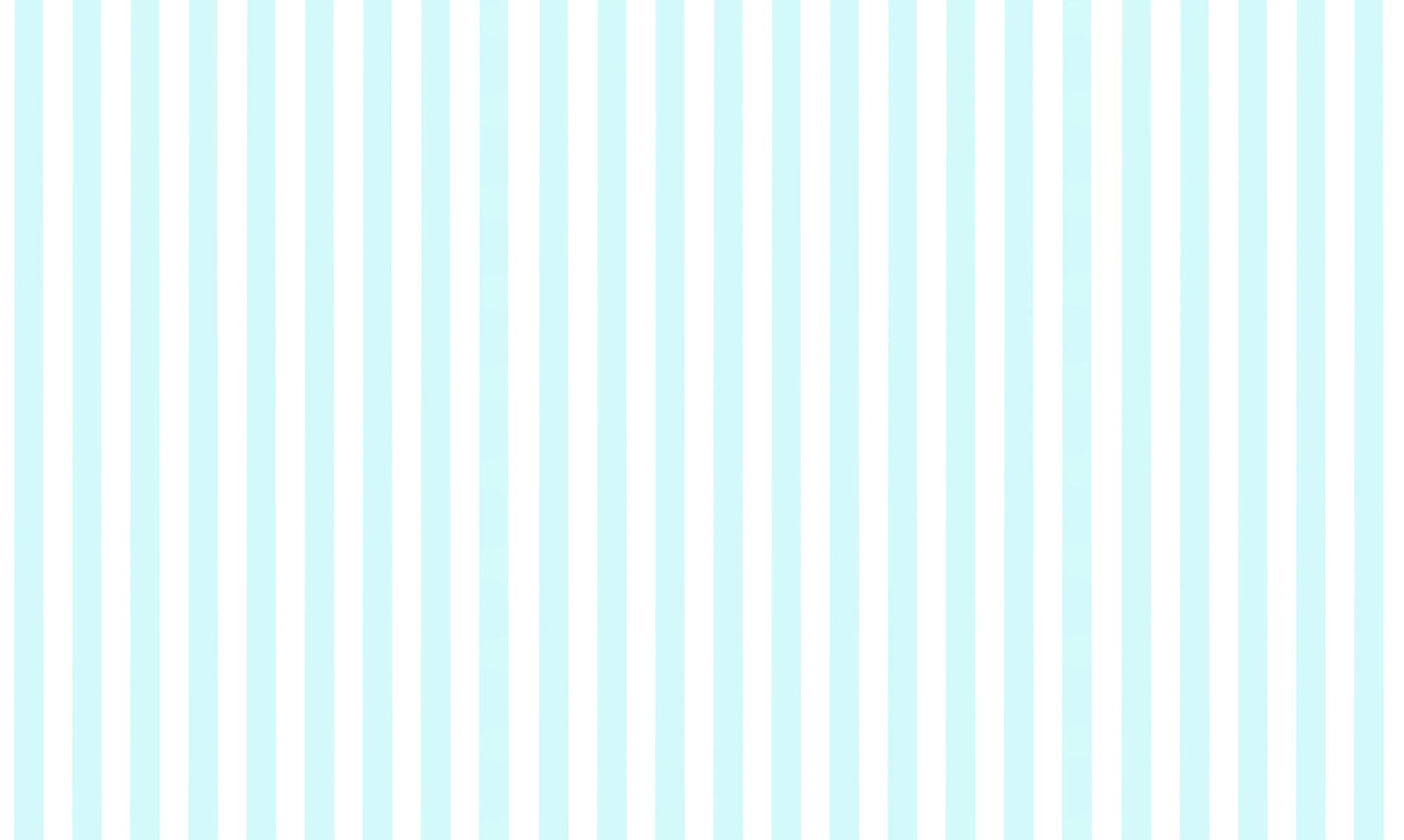 (425) 232-6709
4009 Riverbend Ave.
Post Falls, ID
​
LOCATION & HOURS​
​
La Tea Da is located in the Riverbend Place Mall on Riverbend Ave.
Our address is:
4009 Riverbend Ave, Post Falls, ID.
​
We are only open during tea parties so our hours of operation vary.
​
Reservations for tea are accepted
Monday-Saturday from 11am-3pm by appointment only.